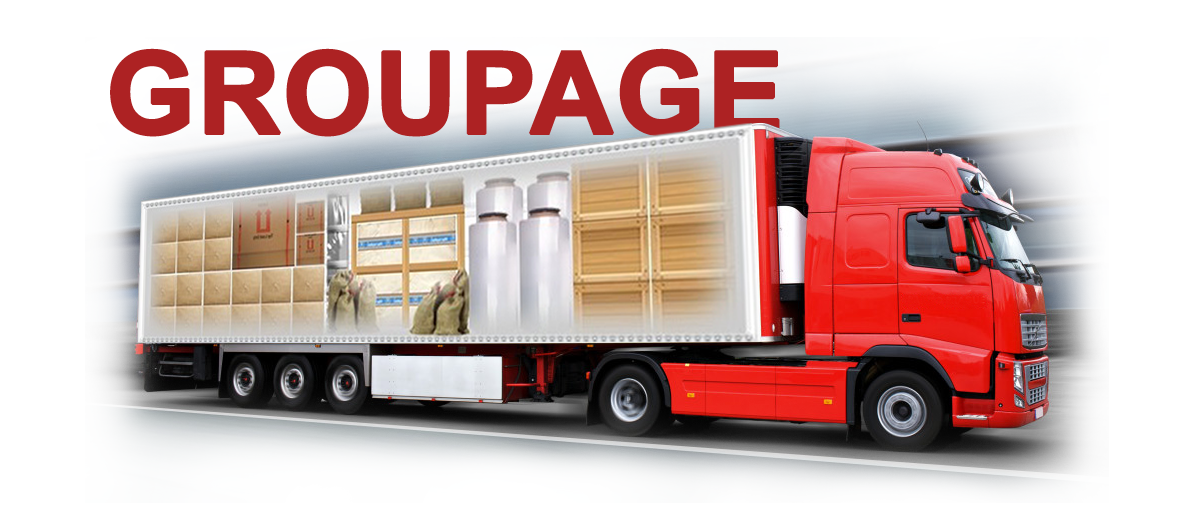 From all over Europe to Albania. We do have weekly departures from Slovenia and Italy. Pick up possibilities everyday around Europe with fastest arrival times in Albania.
With our groupage solutions, you can rely on quick transshipment and frequent departures as well as a range of value added services
In order to provide the best quality services, we contact with customers' consent, to arrange the sender and define the load quantities and the loading time more precisely. We also contact the receiver to stipulate the delivery time. This is our way to save the precious time of our customers and eliminate unnecessary worries.